w

In the excitement of the day, The Bride hasn't had a second to herself. But there's something she wants to say to the love of her life. She wants to say it in private and to preserve it forever.
She spots the Sweet Booth. She pulls aside the velvet curtain, looks around, and steps quickly in. For a few precious moments, she's out of the gaze of her loving family and friends. She arranges her dress around the plush seat, leans over, and presses 'Video.' She takes a deep breath--and smiles.
"Hey baby, it's midnight, and everybody is waiting for me. But I wanted to tell you that you look so handsome tonight. It really was the wedding of my dreams. Now let's let our life unfold!" She blows him a kiss, then hits 'stop.' She takes a few moments to gather herself, and rejoins her reception...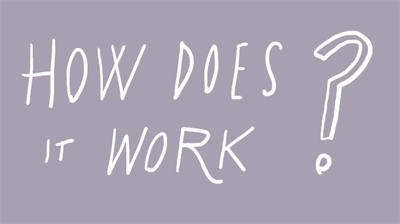 The Sweet Booth records sharp, 30-second videos.
All you have to do is press "Video" and start recording a video message. You can speak into the microphone and when you're done, just press "stop recording." It's that easy!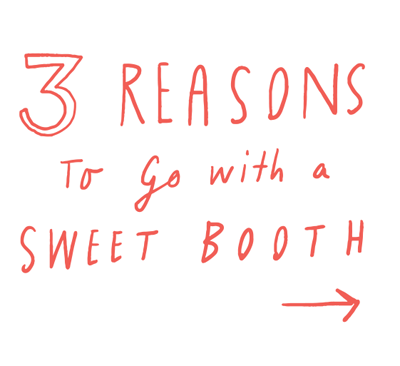 It's a major attraction for guests. Just peek at our
blog
to see!
Photographers and videographers have a tendency to focus on the couple, the bridal party, and close family. So this is your way to spread the love--even to your more shy guests!
It'll give every single one of your guests a chance to have a private moment with you during the biggest day of your life!