We have all new packages in 2023! See them ->HERE<-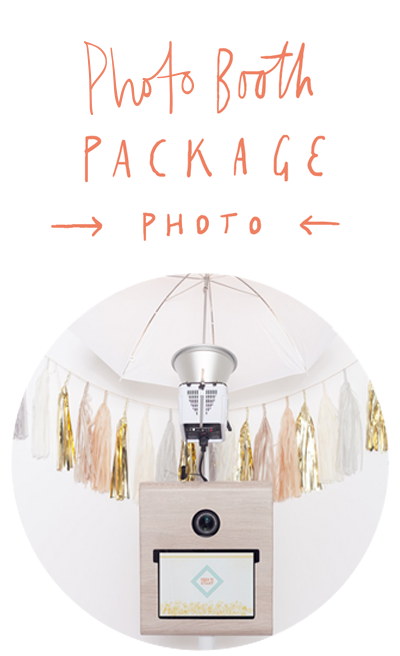 Our Photo Booth is a guaranteed good time. The setup is open, so that all your guests can witness the fun!
You can choose your own backdrop to set the scene, and sit back and watch as your guests delve into our large box of props, and get into character.
The booth is extremely user-friendly and prints your photos in seconds.
The package includes:
3 or 4 hours of fun
2x6 or 4×6 inch photos (instant printout)
CD of high-resolution files
Box of fun props
On-site attendant(s)
Touch-screen live view monitor
Personalized event graphic on all prints
PW protected online gallery
Liability insurance with $1m coverage
Free delivery within 30 miles of zip 10001 (NYC) or 08873 (Somerset NJ)
We have all new packages in 2023! See them ->HERE<-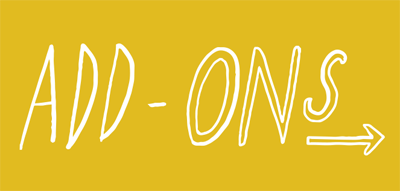 BYO Scrapbook Station: Bring your own scrapbook album and supplies, and our full-time attendant will help with creation of the complete album onsite. Designed for the avid scrapbooker who wants to add his/her own touches into the album and have us onsite to help every guest contribute to the album.
Photo Streaming: Instantly stream your photos on a TV or projector at your event.
Custom Backdrop: Backdrop with an image, step and repeat, or streamers and confetti.
Social Media and GIF Package: This is our most popular add-on for corporate events! Instantly text, email, or upload photo to Facebook and/or Twitter. GIF compiles each photo session into a fun cinematic reel.
Extra time: $200/hour
Travel Fees: $2 per extra mile outside of our delivery range. Email us your zip code to learn more!
Double Prints: 2 instant 4×6 printouts of each photo. Your guests can take them home as mementos (consider giving out 4×6 picture frames as wedding favors!). We can also collect the extra copies in a pretty box—and save them for you.
Unlimited Prints: Prints for everyone! Copies for every guest after each photo session. For example, if 5 people take a photo, we will print 5 copies.
Custom Scrapbook Keepsake: This is our most popular add-on for weddings! To make your take-home goodies a little more special, the "scrapbook keepsake" package contains everything it takes for your guests to create a custom-designed scrapbook album—just for you. It includes a customized scrapbook album (themes and colors), a double set of prints (one for the guest, one for your scrapbook) and a scrapbook station with supplies (paper, good markers, stickers, scissors, double-sided tape) for your guests to add their photos and comments. Brides love scrapbooks as a fun alternative to conventional guestbooks!